about
Map Happy is committed to getting travelers where they need to go, one step at a time. Our readers trust us to arm them with the best travel knowledge, gear and services available.

Our reader-centric approach and commitment to excellence is reflected by the brands and clients that choose to partner with us.

Map Happy has won awards from the most prestigious organizations in the industry, including Society of American Travel Writers and the North American Travel Journalists Association.

The site is also frequently invited to speak at The New York Times Travel Show.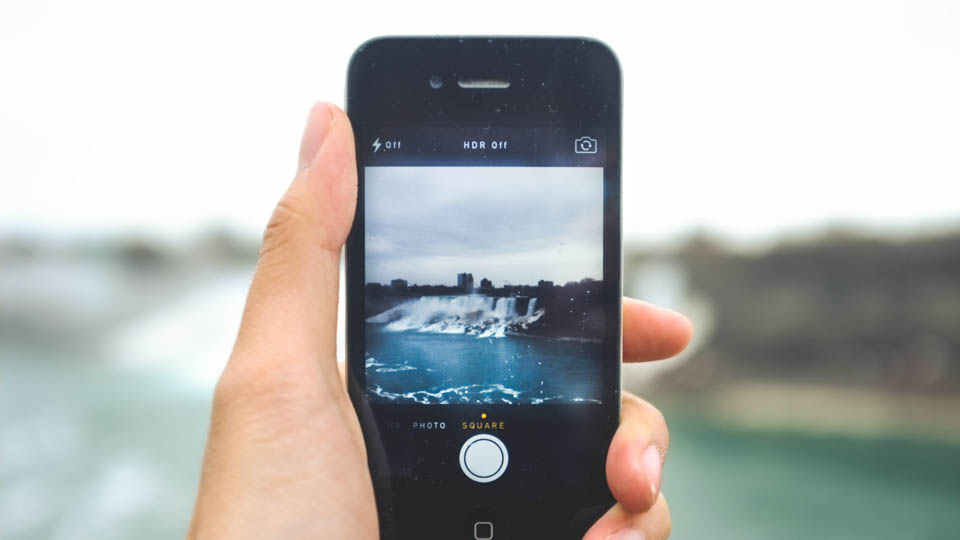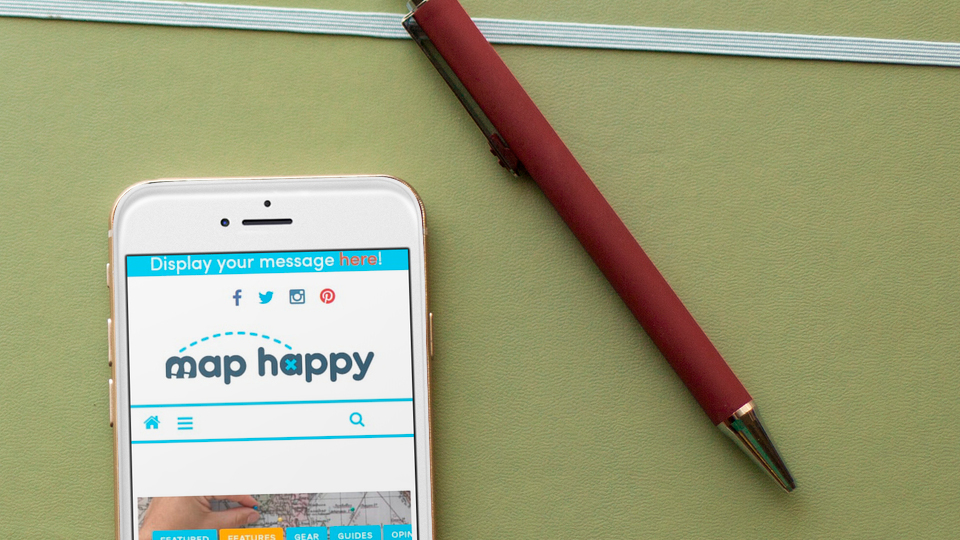 Sticky Bar
Drive our audience to your site or to a custom message. Ensure your company is putting the best foot forward.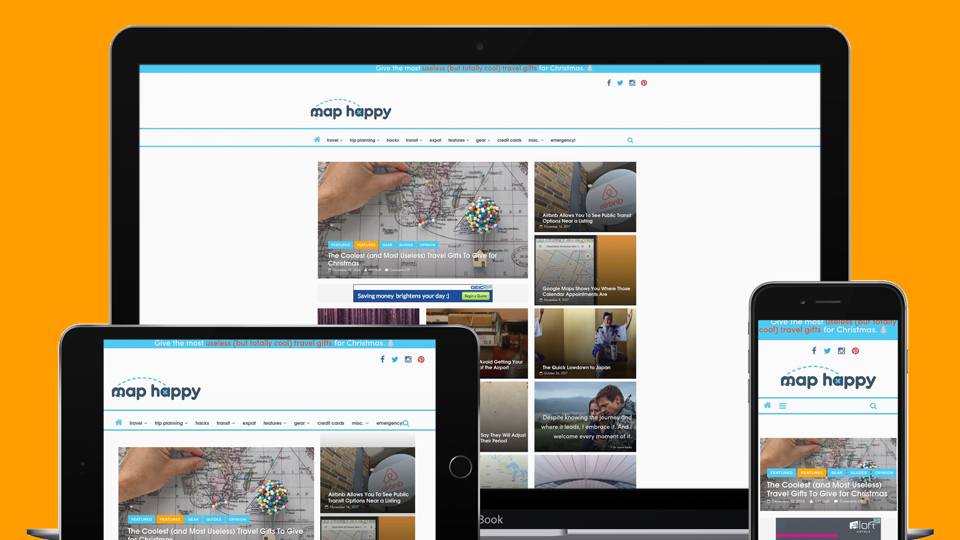 Display Advertising
Build brand awareness through prime spots located on our site.